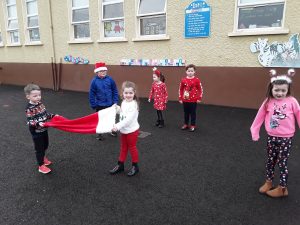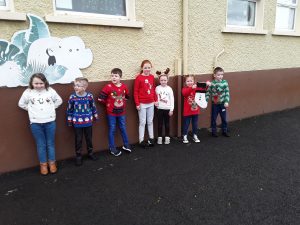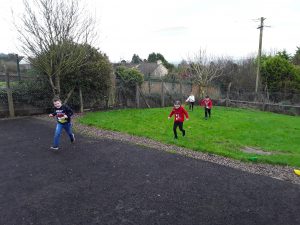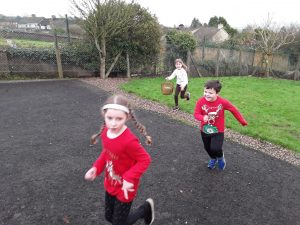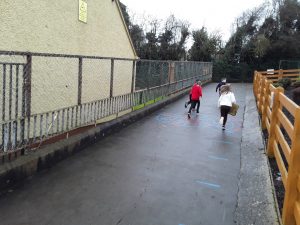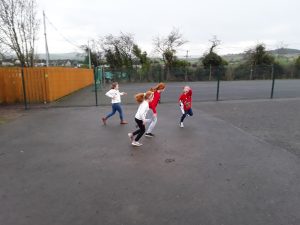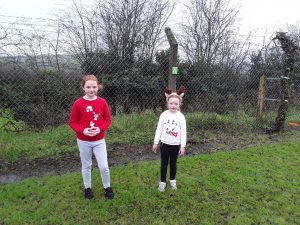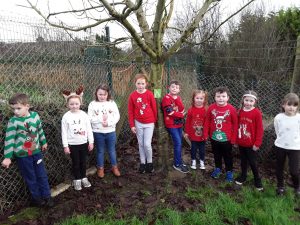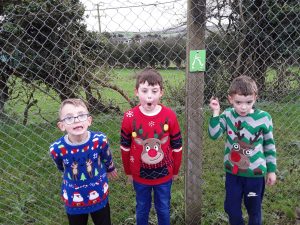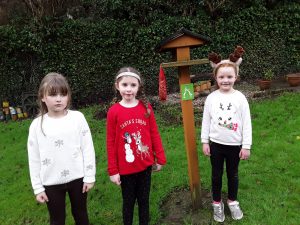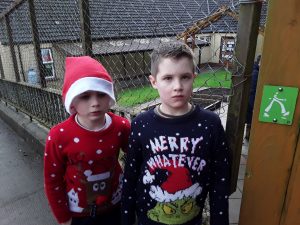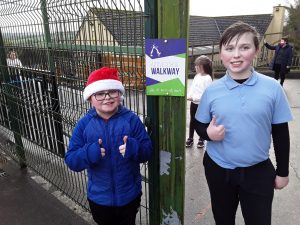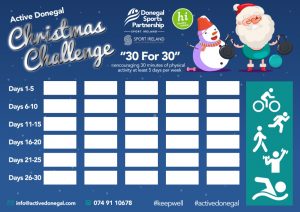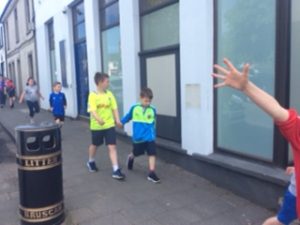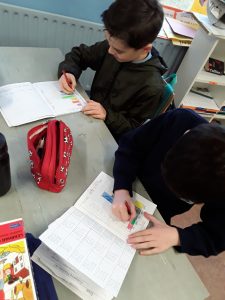 Active home Week 2020
We enjoyed a different type of Active week during 2020 with lots of children participating in many different activities.
We had lots of challenges and messages of encouragement from some local sports stars, which were posted through Facebook. So many children and families got involved and it definitely lifted our spirits and made us feel part of a positive school community.
Thanks to everyone involved for making it as really special occasion.